A premier value-added metal service center
Wieland Metal Services' selection of metal products is among the most extensive in the industry today. The inventory includes a full range of copper and brass alloys, aluminum alloys and stainless steel in strip, sheet, coil and foil forms.
At Wieland Metal Services, the exceptionally extensive product line is matched by an equally impressive variety of custom finishing capabilities and value-added services including but not limited to precision metal slitting, tinning and electroplating, metal coatings, and traverse winding. The Business Unit serves customers of all sizes in virtually every industry that utilizes these metals in manufacturing and production.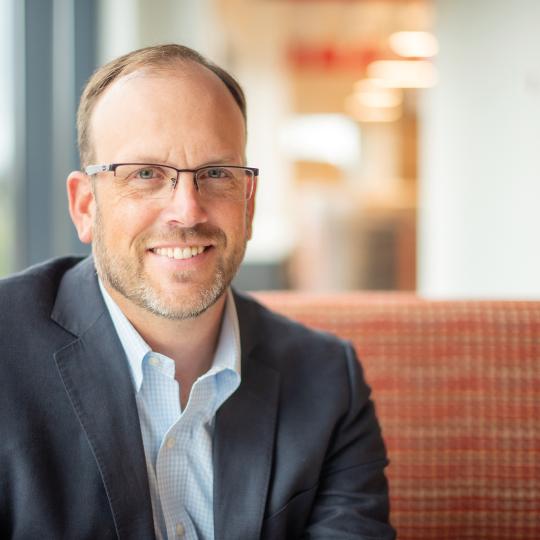 "The pursuit of continuous quality improvement defines our corporate culture from top to bottom allowing us to provide the finest quality metal products and services in response to each customer's specific needs."
Greg Keown
President BU Wieland Metal Services
Wieland Metal Services Alliance (OH)
Wieland Metal Services Atlanta (GA)
Wieland Metal Services Caguas (PR)
Wieland Metal Services Carol Stream (IL)
Wieland Busby, LLC. Coppell (TX)
Wieland Metal Services Dallas (TX)
Wieland Metal Services Edison (NJ)
Wieland Busby, LLC. Hauppauge (NY)
Wieland Metal Services Houston (TX)
Wieland Metal Services Irving (TX)
Wieland Metal Services (Diversified Metals) Monson (MA)
Wieland Metal Services Ontario (CA)
Wieland Metal Services Parsippany (NJ)
Wieland Metal Services Queretaro (MX)
Wieland Metal Services Tinley Park (IL)
Wieland Metal Services Warwick (RI)
Wieland Busby Ltd. Thatcham (United Kingdom)
Wieland Metal Services, LLC. Waterbury (CT)
Wieland Metal Services, LLC. Montgomery (IL)
Farmers Copper (TX)
Wieland Lone Star Casting (TX)