Pursuing discovery and driving innovation as we know it

While primarily processing copper and copper-alloys, the Business Unit also rerolls and forms other metals such as stainless and carbon steel. The products are used in five primary end markets: building and construction, munitions, automotive, coinage, and electronics/electrical components. The integrated brass mill in East Alton, Illinois is the main operating facility, which produces strip products.
The high-quality products of the BU Wieland Rolled Products NA are ubiquitous in devices and applications where durability, corrosion resistance, conductivity, and precision are absolutely vital. With over 60 alloys, precision foils, copper tubing, re-roll capabilities, and custom stamping, the possibilities are limitless.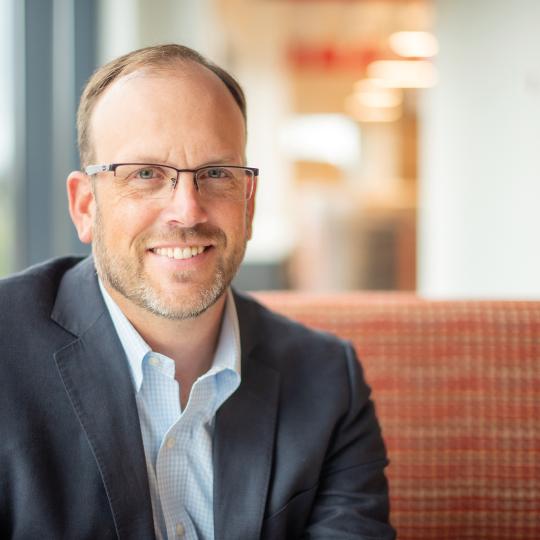 "The tradition of manufacturing excellence has been unwavering and is the platform that drives us to continually improve, build value for our shareholders, and respect our communities."
Greg Keown
President BU Wieland Metal Services &
Wieland Rolled Products North America
Wieland Rolled Products North America East Alton (IL)
Wieland Rolled Products North America Louisville (KY)
Wieland Rolled Products North America Waterbury (CT)
Wieland Metals Wheeling (IL)